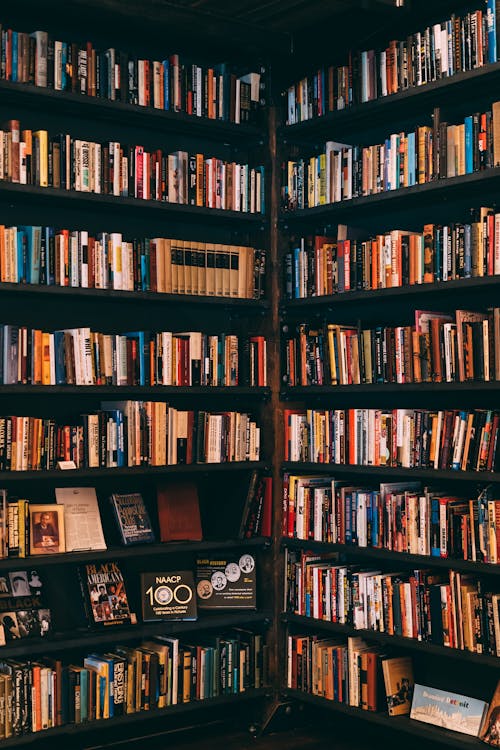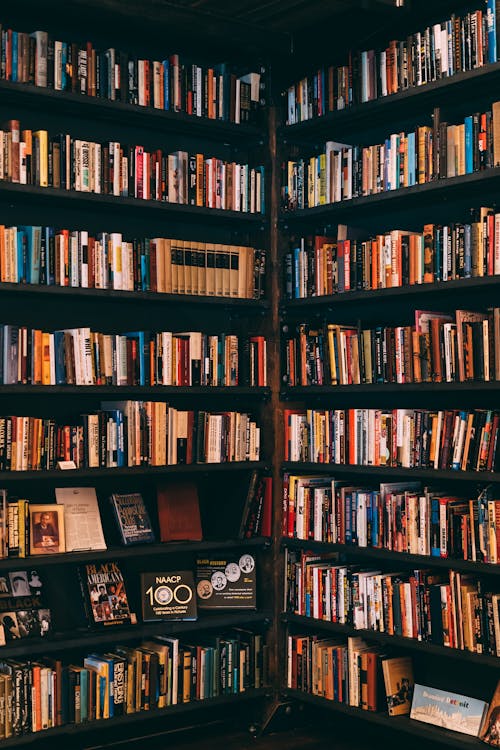 We're going to be practicing social distancing for at least another month, and there's only so much TV we can watch before our minds go numb. Switch up your at-home entertainment by turning to comic books.
Amazon's digital service ComiXology Unlimited lets you read your favorite comics (or discover some new ones) on devices like your phone, tablet, or Kindle. The service costs $5.99 a month, but right now you can sign up and get 60 days for free. Maybe by the time your trial is up, we'll be allowed to leave our homes!
ComiXology has more than 25,000 titles, including some original content. So, you get access to your favorite comics, plus some new series to discover. There are no reading limits, and the service has a cinematic guided view that allows you to get the most out of the content no matter what size your screen is.
Check out all the graphic novels and comics that ComiXology Unlimited has to offer and try the service for free for 60 days.
Related:
Digital Marketing Strategist Specializing in Content Writing, E-Commerce, Search Engine Optimization (SEO), Content Marketing, Social Media Outreach, Link-Building, Social Media Marketing. Currently, I'm a Personal Blogger and E-commerce Entrepreneur for both of my websites. However open to Freelance Projects anytime.
Marketing at https://www.sureshopify.store and various Freelance Projects with the help of tools like Google Analytics, Mailchimp, Ahrefs, Semrush, Hootsuite, Hubspot, and many more. I love learning new tools and things to implement in my strategies and making a difference.
I have over 5 years of experience working with Brands, Entrepreneurs, and Influencers creating cohesive strategies that bring all of the pieces together. Now I primarily work with entrepreneurs who want to build their audience and launch something big on the internet
Aqib Memon
Digital Marketing Strategist Specializing in Content Writing, E-Commerce, Search Engine Optimization (SEO), Content Marketing, Social Media Outreach, Link-Building, Social Media Marketing. Currently, I'm a Personal Blogger and E-commerce Entrepreneur for both of my websites. However open to Freelance Projects anytime. Marketing at https://www.sureshopify.store and various Freelance Projects with the help of tools like Google Analytics, Mailchimp, Ahrefs, Semrush, Hootsuite, Hubspot, and many more. I love learning new tools and things to implement in my strategies and making a difference. I have over 5 years of experience working with Brands, Entrepreneurs, and Influencers creating cohesive strategies that bring all of the pieces together. Now I primarily work with entrepreneurs who want to build their audience and launch something big on the internet