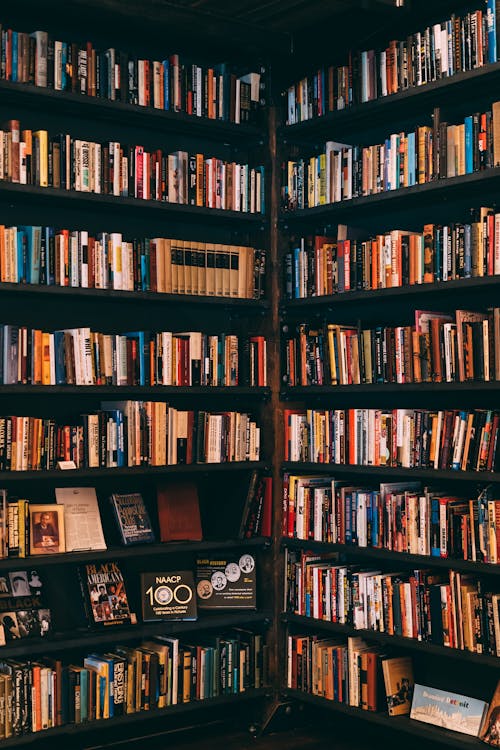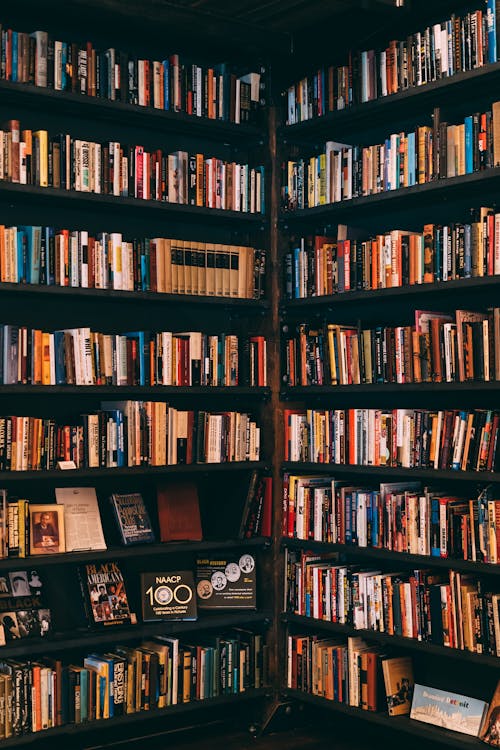 We're going to be practicing social distancing for at least another month, and there's only so much TV we can watch before our minds go numb. Switch up your at-home entertainment by turning to comic books.
Amazon's digital service ComiXology Unlimited lets you read your favorite comics (or discover some new ones) on devices like your phone, tablet, or Kindle. The service costs $5.99 a month, but right now you can sign up and get 60 days for free. Maybe by the time your trial is up, we'll be allowed to leave our homes!
ComiXology has more than 25,000 titles, including some original content. So, you get access to your favorite comics, plus some new series to discover. There are no reading limits, and the service has a cinematic guided view that allows you to get the most out of the content no matter what size your screen is.
Check out all the graphic novels and comics that ComiXology Unlimited has to offer and try the service for free for 60 days.
Related:
Aqib Memon
i am a Journalist, Freelance Writer and Founder of DearArticles. with 5 years of experience writing across, Health, Fitness, Business, Wealth, Travels and a lot more. My outside-the-box approach to writing has helped his clients and his readers to grow their business and achieve their goals.in the high-powered world of Problems. I am on a mission to teach the world how to achieve success..