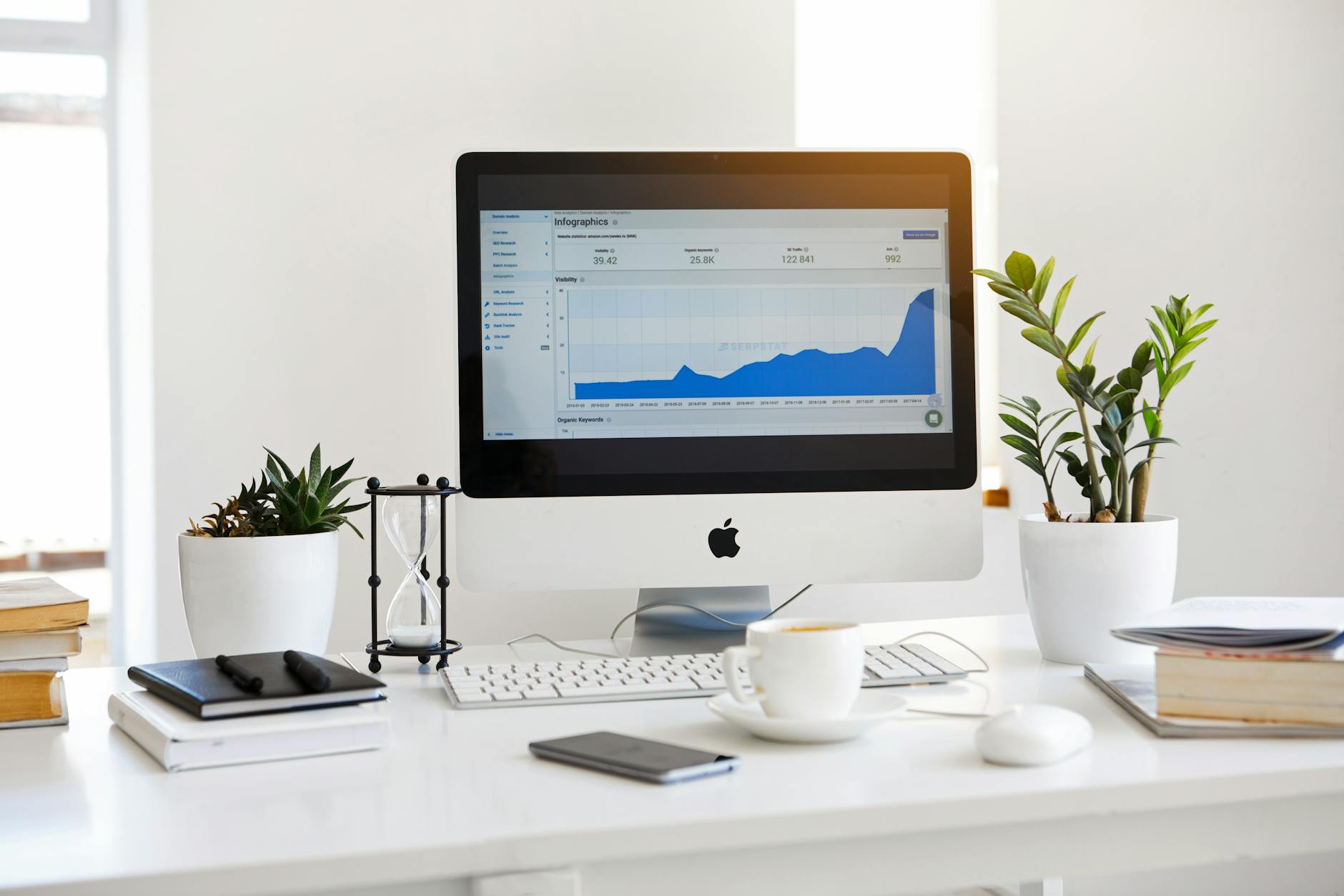 Social Media is transforming the way the world does business. With social media marketing Service, you can directly engage with a diverse community all over the world and helps you create an authentic identity for your brand.
The accounts may be free and easy to set up, but managing them and growing a loyal audience effectively can be quite costly in terms of precious time.
It's worth it to hire a professional social media manager to handle your s.m accounts such as Facebook Marketing Expert, Instagram Marketing Expert, Twitter Marketing Expert, Pinterest Marketing Expert, Linkedin, Google+
So if your business doesn't already have the appropriate profiles, and you do not have yet a social media manager… YOU CAN START FROM TODAY! Contact Us.
We are here to help you.
The sooner you start, the sooner you'll see the change
1. What we can offer in this GIG:
2. Social Media Accounts creation and optimization
3. Unique posts (Each picture branded with your logo)
3. Social Media Hashtag Research
4. Social Media Content Creation
5. Scheduling
6. Social Media Organic Reach
7. Fast Delivery
Feel free to contact me. Together we will discuss even the BONUS I have for you
social media Marketing Service Packages:
| | | | |
| --- | --- | --- | --- |
| Package | Omega | Beta | Alpha |
| Page/Channel Evaluation | No | No | No |
| Schedule Posts | Yes | Yes | Yes |
| Full-Time Engagement | No | No | Yes |
| Management Duration (days) | 14 | 30 | 30 |
| Delivery Time | 10 Days | 23 Days | 28 Days |
| Total | $100 | $200 | $250 |
Reach out to us by clicking email deararticles@gmail.com
Digital Marketing Strategist Specializing in Content Writing, E-Commerce, Search Engine Optimization (SEO), Content Marketing, Social Media Outreach, Link-Building, Social Media Marketing. Currently, I'm a Personal Blogger and E-commerce Entrepreneur for both of my websites. However open to Freelance Projects anytime.
Marketing at https://www.sureshopify.store and various Freelance Projects with the help of tools like Google Analytics, Mailchimp, Ahrefs, Semrush, Hootsuite, Hubspot, and many more. I love learning new tools and things to implement in my strategies and making a difference.
I have over 5 years of experience working with Brands, Entrepreneurs, and Influencers creating cohesive strategies that bring all of the pieces together. Now I primarily work with entrepreneurs who want to build their audience and launch something big on the internet
Aqib Memon
Digital Marketing Strategist Specializing in Content Writing, E-Commerce, Search Engine Optimization (SEO), Content Marketing, Social Media Outreach, Link-Building, Social Media Marketing. Currently, I'm a Personal Blogger and E-commerce Entrepreneur for both of my websites. However open to Freelance Projects anytime. Marketing at https://www.sureshopify.store and various Freelance Projects with the help of tools like Google Analytics, Mailchimp, Ahrefs, Semrush, Hootsuite, Hubspot, and many more. I love learning new tools and things to implement in my strategies and making a difference. I have over 5 years of experience working with Brands, Entrepreneurs, and Influencers creating cohesive strategies that bring all of the pieces together. Now I primarily work with entrepreneurs who want to build their audience and launch something big on the internet