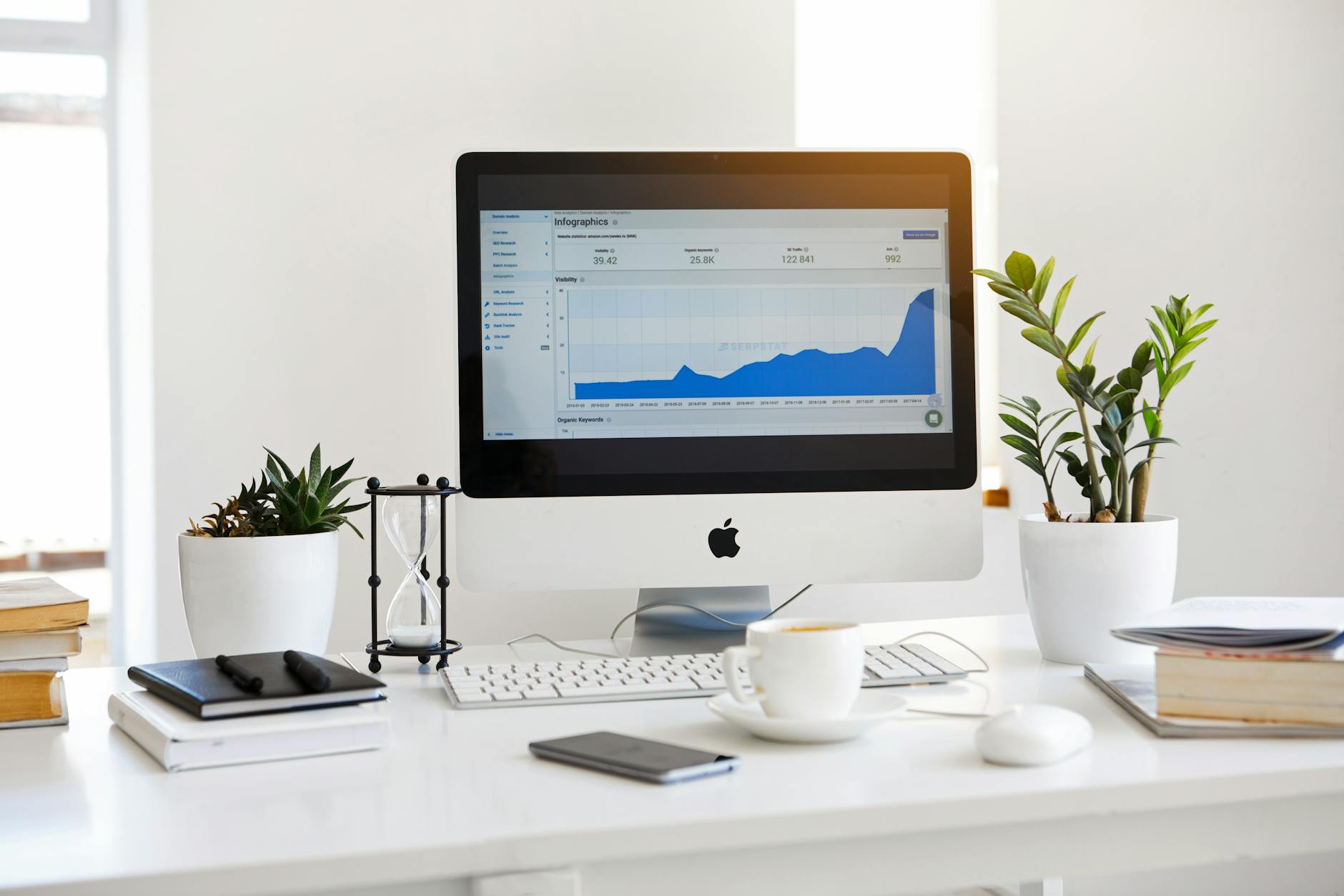 Social Media is transforming the way the world does business. With social media marketing Service, you can directly engage with a diverse community all over the world and helps you create an authentic identity for your brand.
The accounts may be free and easy to set up, but managing them and growing a loyal audience effectively can be quite costly in terms of precious time.
It's worth it to hire a professional social media manager to handle your s.m accounts such as Facebook Marketing Expert, Instagram Marketing Expert, Twitter Marketing Expert, Pinterest Marketing Expert, Linkedin, Google+
So if your business doesn't already have the appropriate profiles, and you do not have yet a social media manager… YOU CAN START FROM TODAY! Contact Us.
We are here to help you.
The sooner you start, the sooner you'll see the change
1. What we can offer in this GIG:
2. Social Media Accounts creation and optimization
3. Unique posts (Each picture branded with your logo)
3. Social Media Hashtag Research
4. Social Media Content Creation
5. Scheduling
6. Social Media Organic Reach
7. Fast Delivery
Feel free to contact me. Together we will discuss even the BONUS I have for you
social media Marketing Service Packages:
| | | | |
| --- | --- | --- | --- |
| Package | Omega | Beta | Alpha |
| Page/Channel Evaluation | No | No | No |
| Schedule Posts | Yes | Yes | Yes |
| Full-Time Engagement | No | No | Yes |
| Management Duration (days) | 14 | 30 | 30 |
| Delivery Time | 10 Days | 23 Days | 28 Days |
| Total | $100 | $200 | $250 |
Reach out to us by clicking email deararticles@gmail.com
Aqib Memon
i am a Journalist, Freelance Writer and Founder of DearArticles. with 5 years of experience writing across, Health, Fitness, Business, Wealth, Travels and a lot more. My outside-the-box approach to writing has helped his clients and his readers to grow their business and achieve their goals.in the high-powered world of Problems. I am on a mission to teach the world how to achieve success..